Welcome to Mad at the Internet, an Internet podcast about people on the Internet. This site is always up-to-date and I suggest bookmarking it to find your way home no matter what happens.
New: Support the podcast on Gumroad! iTunes subscriptions coming soon. Special content for subscribers (feel free to email me suggestions).
To watch live,


Mad At The Internet
The watch archives,
I now archive my streams directly to this site and Odysee.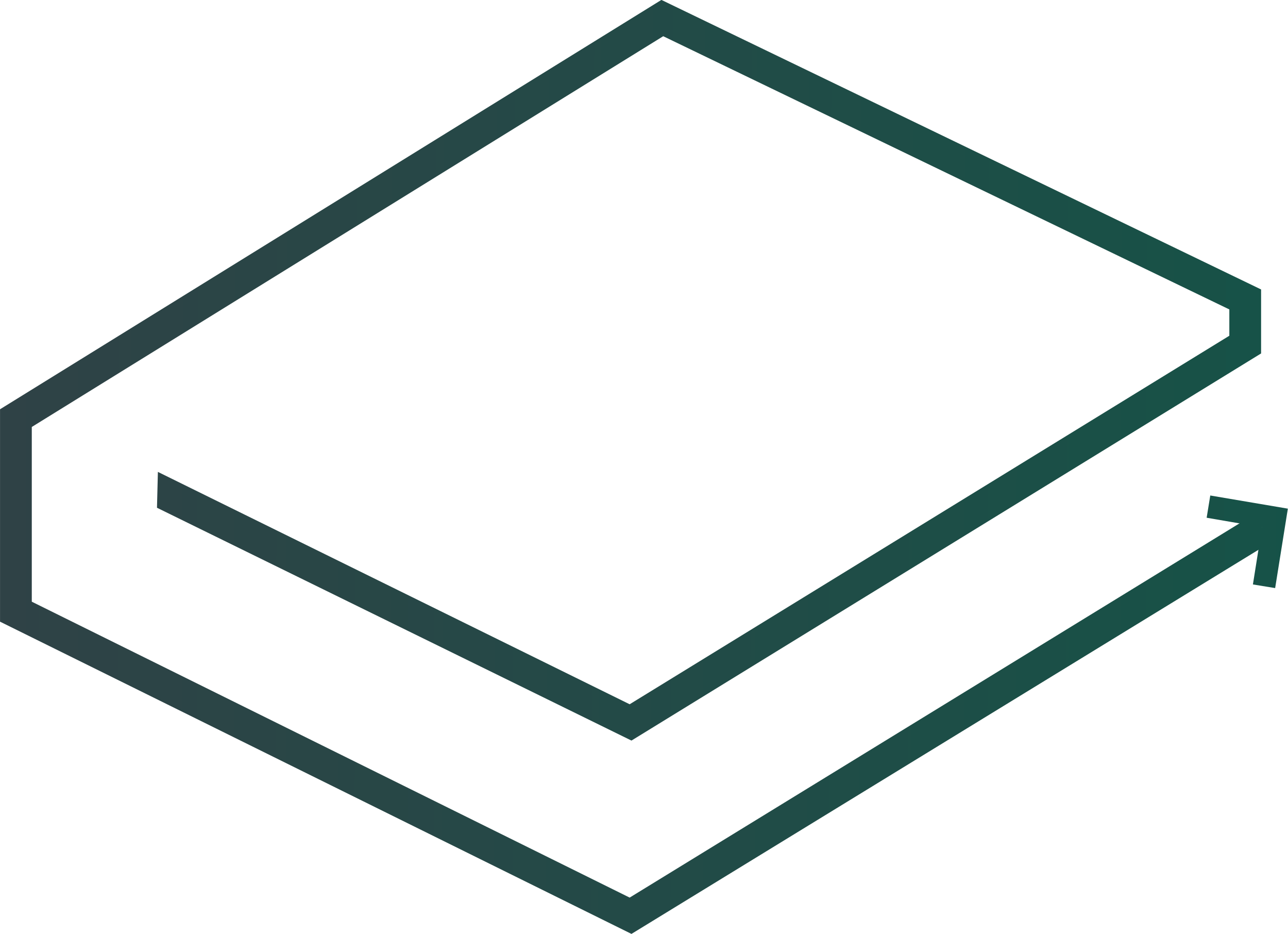 LBRY
To listen,
Direct RSS
On Google Play
On Apple iTunes
Contact me
I can be reached by email at [email protected], on Twitter @job4_2, and on the Fediverse @[email protected].
I do not operate, endorse, or participate in any Discord, Skype, or Telegram group. I do not have a Discord account, period. There is a community ran chat room at #mati:matrix.kiwifarms.net. My only Matrix handle is @[email protected].
Merchandise help
If you need help with your merchandise order or need to get in touch about a legal issue, please see the Contact Us page.
To support
Send direct support and receive bonus content on Gumroad.
Use the Brave Browser to collect BAT, or learn how to buy crypto. Watch out for occasional merchandise runs.
The Brave Browser is Chrome without Google Spyware and lets you earn BAT grants you can use to support websites you frequent. If you're using Brave, you can tip Mad at the Internet directly by clicking the BAT icon in the URL bar.

Privacy.com lets you generate credit cards with custom spending limits that can be used with any name and billing address. It's a pretty neat tool and works almost everywhere.
On Cryptocurrency,
Crypto is worth more than cash to me. Once you're in the crypto ecosystem, no one can ever take you out. It's knowledge you possess forever. Anyone can do it, even you.
BTC: bc1qzu0kcjpf98g8ssm8kfr4fz408ulmvr6qqpuknq
ETH/BAT: 0xc1071c60Ae27C8CC3c834E11289205f8F9C78CA5
LTC: MHkQeG5JBJcW2CpWaYVhpYtvQ8F4Z7u9HH
XMR: 438fUMciiahbYemDyww6afT1atgqK3tSTX25SEmYknpmenTR6wvXDMeco1ThX2E8gBQgm9eKd1KAtEQvKzNMFrmjJJpiino